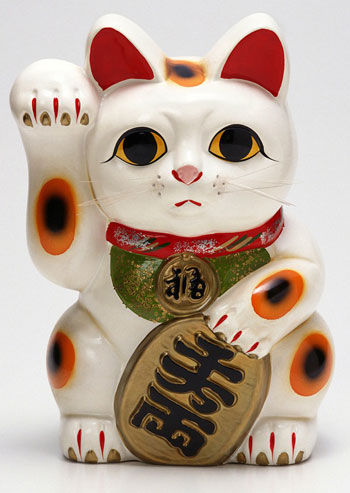 We're under construction and are almost ready to launch.
Please send donations to:
Share Your Mana
PO Box 1105
Makawao, HI 96768
Share Your Mana is a registered 501(c)(3) non-profit corporation. We are designing an easily replicated, sustainable blueprint for combating preventable outcomes in homelessness, mental illness and addiction.  We seek to benefit those in need as well as provide value for our government and non-profit partners enabling them to more capably deploy their resources and work together more effectively to solve this problem.